Department of Statistics
The Department of Statistics was established independently in the year 1992-1993. Previously it was a part of Department of Mathematics. The course offered currently is B.Sc (Mathematics, Computer Science and statistics) and B.Sc (Mathematics, Data Science and Statistics) which is a job oriented and having a good demand. This course was introduced in the year 1998 under Self Financing scheme with intake of 30 students. The course structure deals with areas like Correlation, Regression analysis, Operations Research, Probability and distribution theory, design of experiments, sampling and demand analysis along with practical applications in many fields.
NAME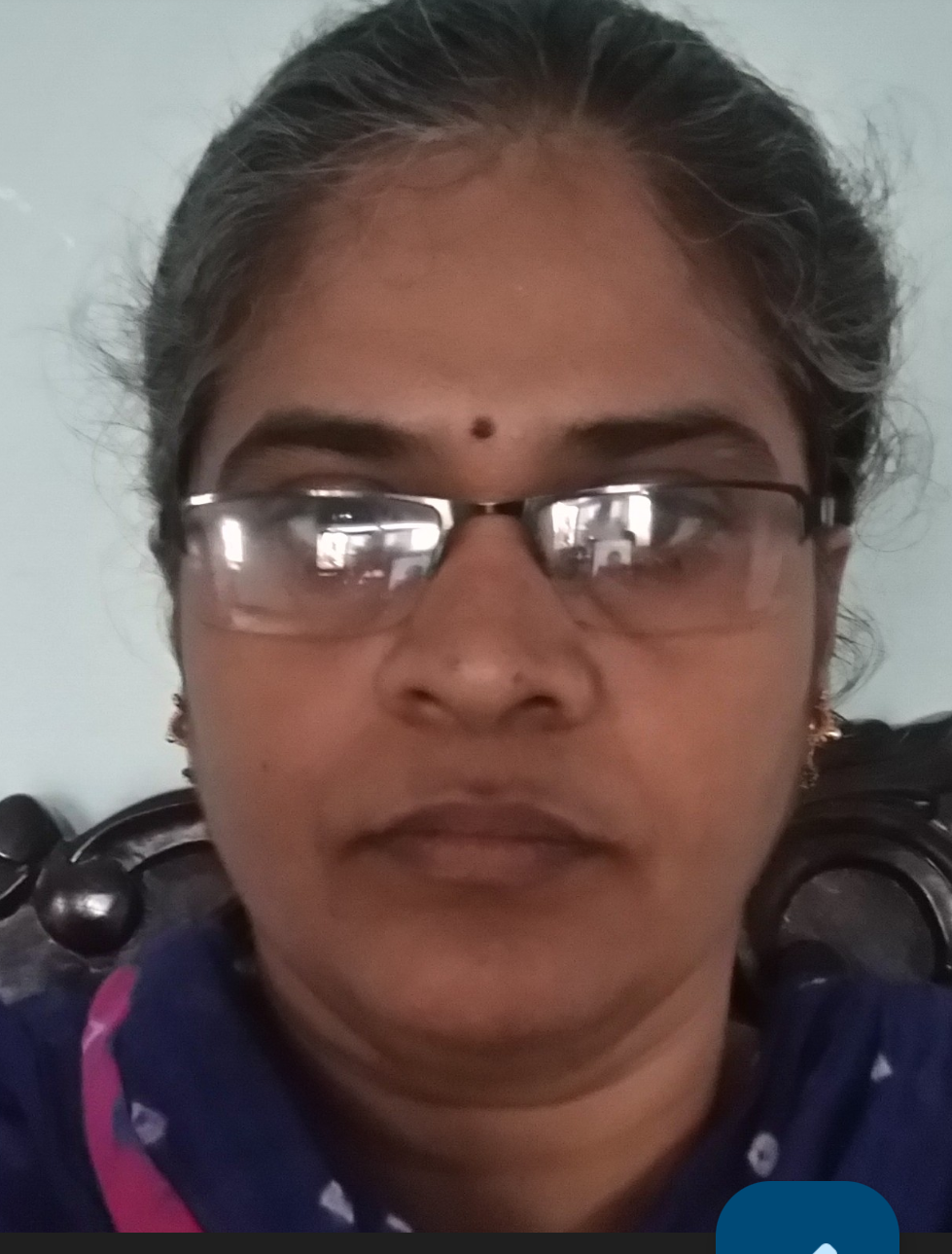 Dr.Ch.Lakshmi Sujatha,M. SC, M. Phil, Ph.D
Assistant Professor(Contract) &Head

"Dr. Ch. Lakshmi Sujatha, is working as Assistant Professor (C) in Nizam College since 18 years. She is having 25 years teaching experience at UG level and 1.6 years of teaching experience of PG level. She has done her Ph.D., on the topic Non Parametric Prediction limits in studies on Assessment of Nutritional Status. She is 5th rank holder in B.Sc. (Mathematics, Applied Mathematics, Statistics) from Osmania University. She is 1st rank holder in M.Sc. (Applied Statistics) from Osmania University. She passed M.Phil from Osmania University with Distinction. She received National Merit Scholarship at PG level and she also received Rama Jyotsna Charitable Trust Gold Medal for standing 1st in M.Phil entrance. She has completed PG Diploma in Basic and COBOL at BDPS. She has working knowledge in MS-Word, MS-Excel, MATLAB, R-Software & SPSS. She is the paper setter at U.G. level. She is the course writer for Paper-IV, Applied Statistics of PGRRCDE, also handled contact classes for UG & PG in Statistics. She has attended Refresher Course, various workshops and conferences. She published 5 papers (4 international and 1 national research papers) during 2012-2015. She was appointed as I/C HOD, DEPARTMENT OF STATISTICS, NC in the year 2016.Since then She is acting as in charge HOD at Nizam College, OU "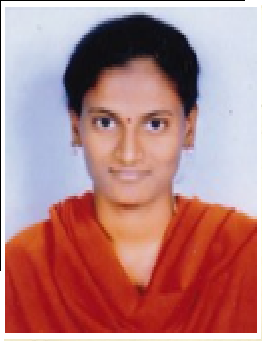 Ms P.Prashanthi,NA
Part-Time Faculty

I AM PRASHANTHI P working as a part time lecturer in nizam college from 2016-2018.am completed my M.SC from osmania university. I have software exposure and currently handling MS-EXCEL and SPSS PRACTICALS b.Sc I,II &III year students. I have good knowledge in languages like C,C++,operating systems like windows XP and packages like MS office,SPSS and TORA.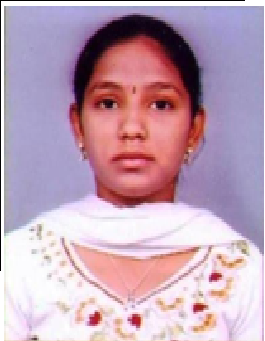 Ms.B.Mounika,NA
Part-Time Faculty

Gallery