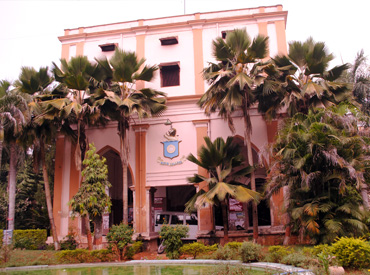 College Profile
Established in 1887 by the amalgamation of Hyderabad School and the Madarsa-i-Aliya, Nizam College is one of the oldest and most esteemed institutions of higher education in South India. It was affiliated to the University of Madras for 60 years after its inception, and was made a Constituent College of Osmania University on 19th February 1947.
Nizam College offers both undergraduate and postgraduate courses in the Faculties of Arts, Social Sciences, Commerce and Sciences in addition to professional courses such as MBA, MCA, M.Sc.(IS) and BCA. Several of our students are also pursuing doctoral and postdoctoral research. The college received the status of the College with Potential for Excellence both under the X Plan and the XI Plan period. The College is accredited by NAAC in March 2019 with 'B++' grade with a CGPA of 2.92.
The Placement Centre organises on-campus recruitments involving industries and MNC's like Wipro, Infosys, Cognizant, Satyam, Nipuna, GE, etc. totaling to more than 25 to 50 reputed companies visit the college every year. Students come from a wide range of social status and different regions which creates a healthy atmosphere and an ambience of a global community with rich cultural exchange. Nizam College is foremost in the preference of students from various Asian and African countries. Foreign students constitute 25% of the total strength of the college.
Code of Conduct
Core Values Of The Institution
To provide students with a teaching-learning experience that develops in them the capacity for creativity, critical evaluation, discernment, effective communication, in-depth knowledge and fashion turn them into innovators, leaders and entrepreneurs
To ensure effective evaluation of teaching / learning curricula and provide co-curricular opportunities for students and faculty
To achieve excellence in pure and applied research in different subjects and contribute to the development of the State and the Nation
To ensure and enhance accountability among all students, administration and faculty.
To develop an environment-friendly campus
To build a network of alumni and friends to strengthen allegiance and support to the College
To fulfil the various responsibilities of an institution of learning towards the community / society at large
To help students make the transition from the technical competence/theoretical knowledge they acquire to a practical/experiential dimension of learning and application to real life situations
To inculcate in students a sense of belonging, love for and loyalty towards their almamater
To give an all-round development to the students personality and bring out the perfection which each person has been invested with by nature
To make the students competent to survive in the world of challenges once they complete their programmes
To transform students in to mature individuals and true global citizens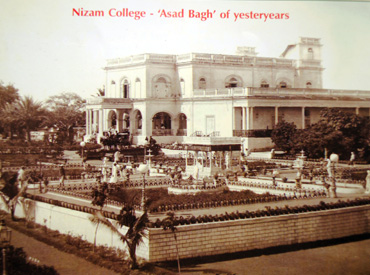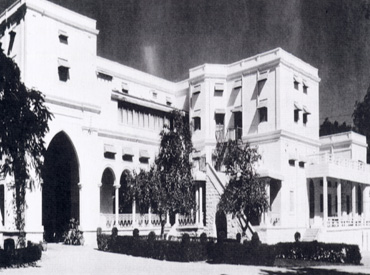 Origin And History
The Nizampur University College was originally the "Mirsarai" of Nawab Safdar Jung Musheer-ud-Daulah Fakhrul-ul-Mulk II the owner of the grand Errum Mnzil palace Fakhar ul mulk and Khan-i-Khanan II, who were the son's of Nawab Fakhar-ul-mulk I, a noble of Hyderabad.
The founder of the college and of several other educational institutions in the Hyderabad State, was Syed Hussain Bilgrami (Nawab Imad-ul- Mulk), who did pioneering work in the field of education as the Director of Education. He scouted and then appointed Dr. Aghorenath Chattopadhyay ( father of Sarojini Naidu, Nightingale of India) as the first Principal of the college. The present building, was a summer palace of Paigah Nawab Mulk Fakrul Bahadur, later he gifted the palace to the college administration.
This college is an autonomous, constituent college of Osmania University. It is located near Lal Bahadur Shastri Stadium in Hyderabad. Nizam College was originally a palace of Fakhrul-ul-mulk II, a noble of Hyderabad.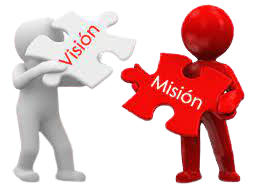 Vision
To continue as a centre of excellence in education and research and consolidate our position as a reputed institution of higher education in the country.
Mission
To
Build across the college a culture of excellence in teaching and learning along with support activities
Enhance college standing as the college of choice for students across the country, and cater to international standards of teaching and learning
• Provide the students with a teaching learning experience that develops in them the capacities for creativity, critical judgement, effective communication, and in-depth knowledge
Enhance interaction with industry/ business /academic in teaching programmes through guest lectures, seminars, adjunct faculty programs, and industrial/business/academic internships for students
Increase the participation of faculty from reputed national and international institutions in symposia/seminars/short-term courses for students and faculty
Ensure effective evaluation of teaching/ learning curricula, co-curricular opportunities of students and teachers
Provide incentives to teachers/learners for research and consultancy
To develop an environment-friendly campus.
• Be able to create innovators, leaders and entrepreneurs
Achieve excellence in application-oriented research in different areas so as to contribute to development of the region and the nation
Promote co-curricular activities for over-all personality development of the students
Develop responsible citizenship through awareness and acceptance of value based education
Simplify procedures and increase awareness towards individual accountability
Provide efficient administration and responsive support for all activities of the college
Provide remedial courses to preferentially admitted students and special attention to the physically challenged
Develop an environment friendly campus
Build alumni family, friends to create a network of allegiance & support for college
Be able to foster among alumni the pride in their alma mater.
Roll Of Honour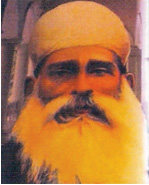 Aghorenath Chatopadhyaya
Founder Principal-1887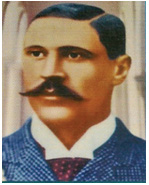 P.H Hodson
1888-1895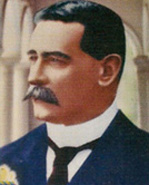 E.A. Seation
1895-1911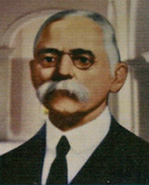 P.H. Struge
1911-1918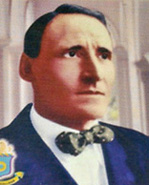 K. Burnett
1919-1929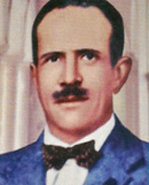 B.C. Mc Ewen
1930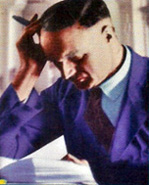 W. Turner
1930-1937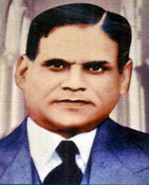 Quadir Husain Khan
1938-1943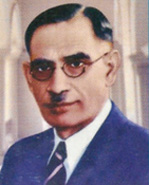 Syed Ali Akber
1943-1945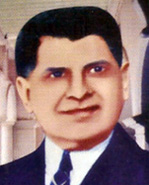 Haroonkhan Sherwani
1945-1946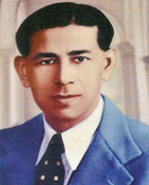 P.K. Ghosh
1946-1952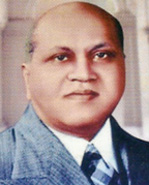 Syed Hussain
1952-1957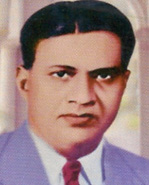 M. Prasada Rao
1957-1959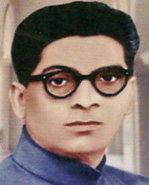 S. Mohd Ali Khan
1959-1960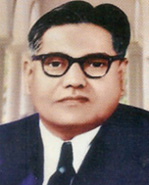 R. Satyanarayan
1960-1961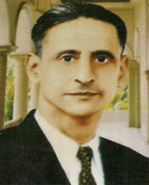 S. Raghunathan
1961-1964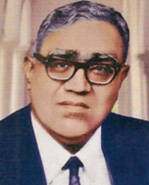 P.G. Puranik
1964-1971,1972-1977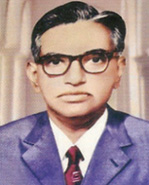 K.V. Krishna Rao
1971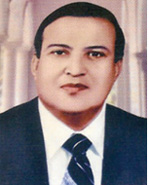 M.M. Taqi Khan
1977-1979
M.L.N. Reddy
1979-1981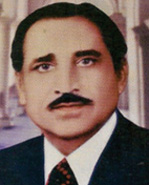 Shyam Sunder Simha
1981-1982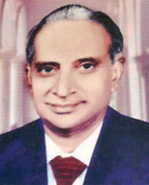 M.V. Pattabhiraman
1982-1984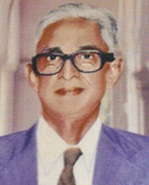 B.P. Rao
1984-1985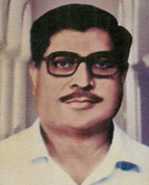 Bharath Kumar
1985-1987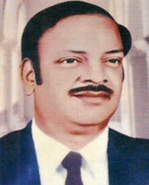 P.K. Sai Prakash
1987-1988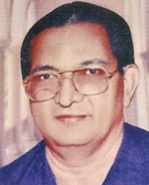 K.S. Upadhyaya
1988-1991
P. Raghuveer Rao
1991-1992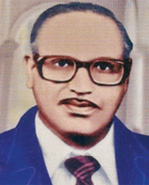 Dhrubash Karan
1992-1993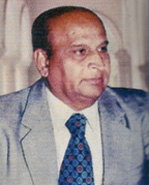 G. Gopala Krishna
1993-1995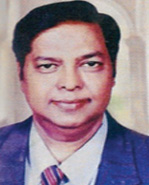 B. Gopal Rao
1995-1997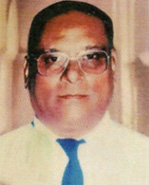 P. Hanumantha Rao
1997-1999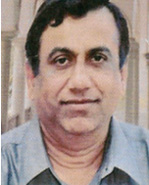 P. Uma Maheswar Reddy
1999-2003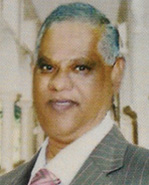 Kasiram
2003-2005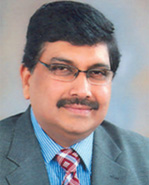 S. Satyanarayana
2006-2009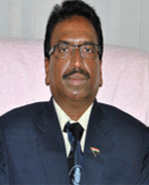 Naidu Ashok
2009-2012
TLN Swamy
2012-2016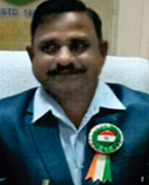 Syed Rahman
2016-2018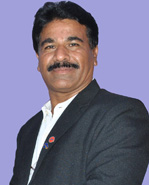 L.B.Laxmikanth Rathod
2018-2021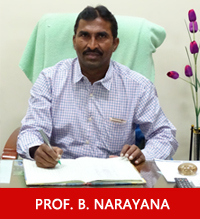 Prof. B Narayana
2021-2022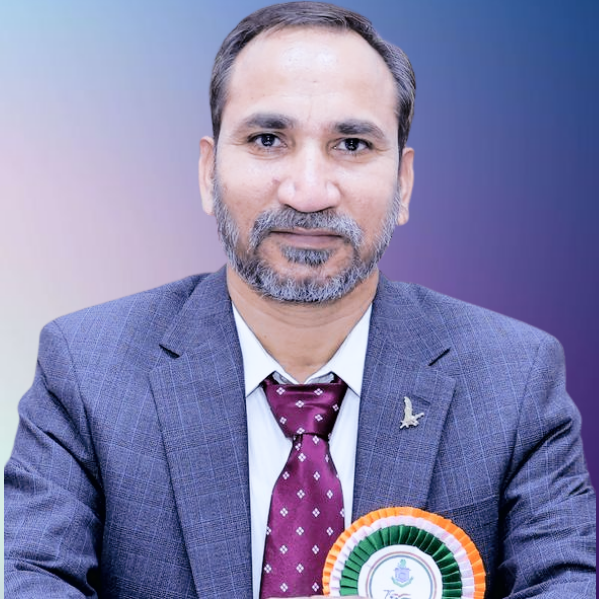 Prof. B Bhima
2022 onwards