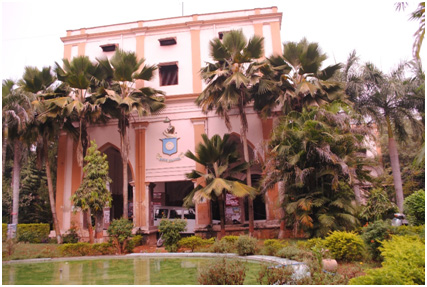 ADMINISTRATION BLOCK This is a heritage block built during the Nizam era unique to the College because of it's antique structure and architecture. This block houses the office of the Principal, Vice Principal and Examination branch. The block also has a Hall named as "Salar Jung Hall". The Salar Jung family was a noble Hyderabad family under the Nizams, who ruled Hyderabad from 1720 to 1948.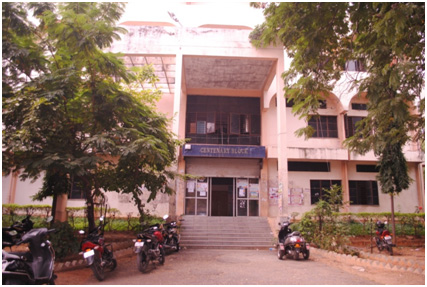 CENTENARY BLOCK Built to commemorate the occasion of Centenary year of Nizam College (1987). TThe block houses some Science, Social Science and Arts Departments. It has an auditorium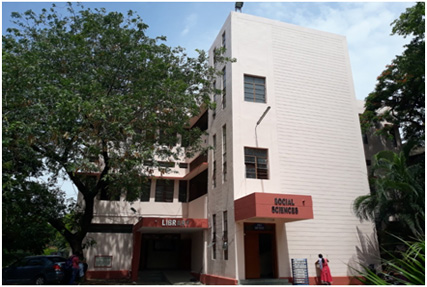 SOCIAL SCIENCES BLOCK Major Social Science departments like the Political Science, the Public Administration and Economics are located in this block. The College Library is also accommodated in this block.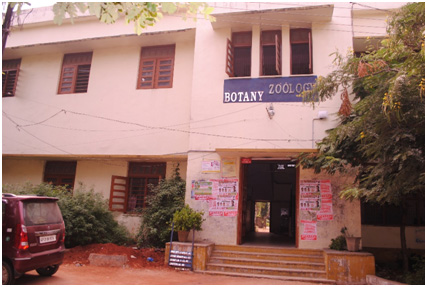 BOTANY & ZOOLOGY The block consists of Botany and Zoology department, it caters to the needs of both UG and PG students of Botany, Zoology and Biotechnology.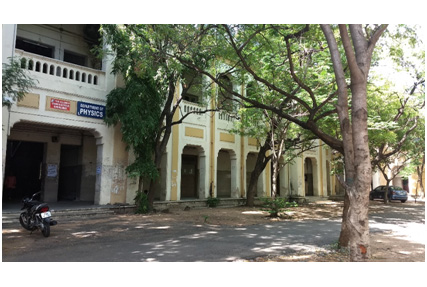 PHYSICAL SCIENCES BLOCK Yet another historical structure built in the nizam era. The block consists of two major science departments Chemistry and Physics.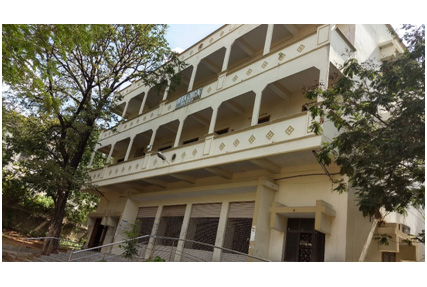 MBA & MCA BLOCK The profession block that is exclusive for MCA and MBA course was build in the year 2004. The block also has a well equipped Boxing in its ground floor.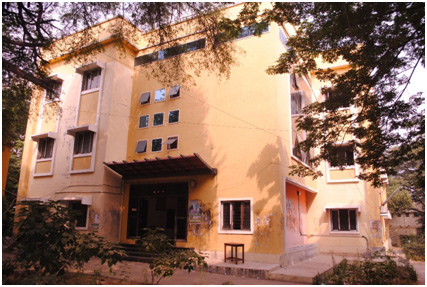 CHEMISTRY FYIC BLOCK Build in the year 2011. The block was constructed for catering the needs of 5 year integrated course in chemistry and MSc. Chemistry (Pharmaoinformatics). The block has a Central instrumentation Lab with latest analytical and research facilities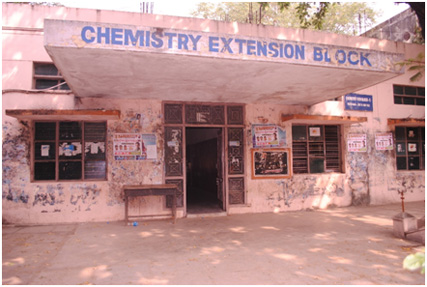 CHEMISTRY EXTENSION BLOCK The block houses Microbiology department and Undergraduate Chemistry lab, MCA computer Lab and Class room for Undergraduate courses.