"
Department Of Political Science
Established in1887 by the amalgamation of Hyderabad School and the Madras-e-Aliya, Nizam College is one of the oldest and most esteemed institutions of higher education in South India. It was affiliated to the University of Madras for 60 years after its inception and was made a Constituent College of Osmania University on 19th February 1947.The Department of Political Science is one of the oldest departments in the College. It was set up in the year 1946. Eminent Political Scientists like Prof. G. Ram Reddy, Prof. Emeritus N.G. Rajurkar, Prof. Rama S. Melkote, Prof. Kancha Illiah, renowned environmentalist Prof. K. Purushotham Reddy and human rights activist Prof. Kodanda Ram Reddy have worked in this college The college was granted Autonomous status for undergraduate courses by the U.G.C for the first time in the year 1988-89. This year happened to be the turning point for the Department as it gave the Department the freedom to frame the U.G. courses syllabus of Political Science on par with the best U.G. Institutions in the country. Since then there has been a continuous improvement and change in the course content trying to keep pace with the changing global socio-political environment to make the U.G students academically competent.The Postgraduate course in the department was introduced in the year 1992. Since the granting of autonomy to the college the teaching methods have also undergone a major change from the use of black board to the use of L.C.D projection system. Currently the Department has 8-teachers: 5- Professors, 2-Assistant Professor and 2 part- time teachers The Department has well qualified teaching faculty on its rolls. All the teachers are well experienced in teaching and research at different levels. The department has three computers with internet facility, one Lap top, one L.C.D projector, one Printer, and one printer cum Photocopier. The department is also having a very good seminar library with latest publications. Students can also have access to these books, steps are also being initiated to lend these books to the students.
NAME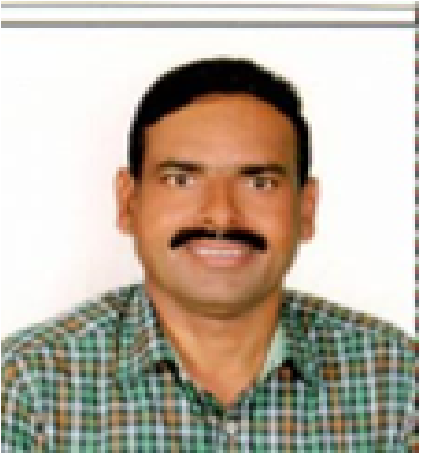 Dr Arutla Janaki Reddy,NA
Assistant Professor(Part-Time)

Dr. A. Janaki Reddy is with Department of Political Science, Nizam College since July, 2007. His qualifications are M.A., UGC-NET, and Ph.D.in Political Science. His Ph.D. thesis was in People's Participation in Rural Development: A Case Study of Janmabhoomi programmes in Nalgonda district. He has served as Principal, Sri Mallikarjuna Degree College, Nakrekal, Nalgonda. He also has worked in FDP Vacancy in Vivek Vardhini College of Arts and Commerce between 2009-2012 He has also served as General Warden, Nizam College hostel. He has seved as Counsellor, Prof G. Ram Reddy Centre for Distance Education, Osmania University and Dr. B.R. Ambedkar Open University. He is a passionate reader and an activist by temperament.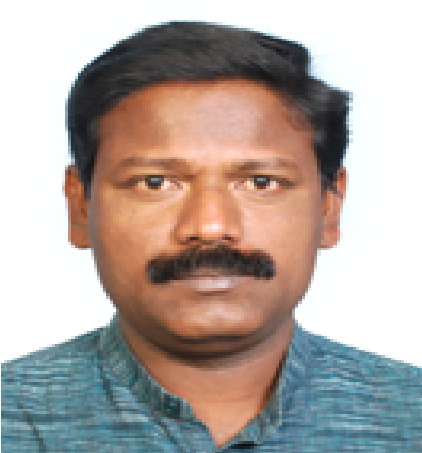 Dr. B. Sudarshan,M.A; B. Ed; Ph. D.
Assistant Professor (Part Time)

"Dr. B. Sudarshan has been a passionate teacher for over twenty years. He has been with prestigious Nizam College at department of Political Science since 2016. He was awarded doctorate from Osmania University for his research on 'Panchayati Raj Institutions and Marginalised Representation.' He has been published articles in international and national journals; regional magazines' contributed research articles for edited books, and also text book course writer for Dr. B. R. Ambedkar Open University and Telugu Akademi (State government academic publication), multiple editorial page articles published in Telugu daily new papers. He also edited two books published in Telugu regional language. He was part in many field work studies organised by academic and NGO Organisations, and joined with Social Exclusion Centre of NALSAR, Bangalore for the publication on uncovered marginalised leadership from south India. He is also serving as sub-editor and editorial board member for socio-cultural regional magazines, delivered more than 500 lectures in academic and non-academic gatherings from last two decades. Interested Areas: Political theory, Indian thought, western thought, social movements, local government and representation, state politics in India and public policy. "
Dr C Dayakar Reddy,NA
Associate Professor

Mr Thadka Yadagiri,NA
Assistant Professor(Part-Time)

Gallery