Department Of Computer Hardware
This course helps to be a computer star, a fan of math and science, and a problem solver. If you love using computers, but like taking them apart and rebuilding them even more, this could be the career for you. Computer hardware engineers design and develop computer hardware, such as computer chips, circuit boards, modems, and printers. They also test hardware and supervise its installation. This Department makes the students learn everything practically and do live projects which helps them in building their career and stand always at the top among their peer group.
NAME

Mr. A. Venu Gopal Rao,M.Tech CSE
Asst.Professor (Contract)

Mr.A.Venu Gopal Rao is from Sirpur Kaghaznagar Town of Komuram Bheem Asifabad District. He has completed his B.Sc. with specialization electronics from Osmania University. He has obtained his Master's degree with specialization in Electronics and Communication from Nizam College(Autonomous), Osmania University. He did his Masters in Technology in Computer Science Engineering from Jawaharlal Nehru Technological University. He is pursuing Ph.D from Osmania University. He worked as a part time lecturer in the Osmania University Engineering college. He worked as a part time lecturer in a reputed P.G college, affiliated to Osmania University for seven years and taught Embedded systems, Communication systems, Control Systems, Digital Signal Processing, Microcontrollers, VLSI, etc. He is a project consultant for ISRO. He also has a two year diploma in Industrial Training Certification (NCVY). He worked as a consultant corporate trainer for the Telecom branch, WIPRO. He guided Engineering, degree and P.G projects.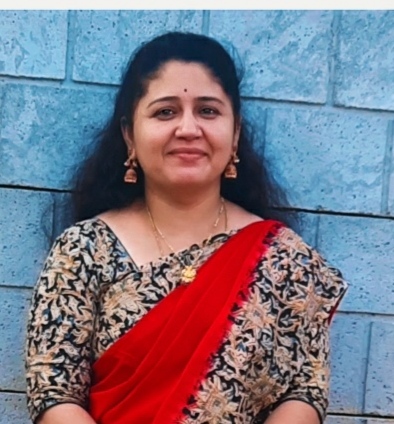 Ms. D. Mahija,NA
Asst. Professor (Contract)

Mrs D. Mahija working as Asst. Prof in the Department of computer hardware has 18 years of teaching experience in both Physics and Electronics. She's presently holding Asst. Cordinator position in IQAC. She has 11 research publications in various journals and 3 text books to her credit. She also posses additional educational qualifications, Masters in tourism, masters in ELT, LLB, B. Ed.
Gallery