TheDepartment of English, Nizam Collegeis as old as the college itself, being one of the first departments to start functioning in 1880.
The Department of English, Nizam College is one of the strongest Departments of the College. The Department offers courses in General English and English Literature optional for B.A/ B.Com /B.Sc/ B.B.A and B.A. (ML) students at the U.G level. At the P.G level, it offers papers in ELT: Linguistics and Phonetics; Literature: British, American Indian Literature other World literatures, and, Papers in Literary Criticism and Film Studies. The Department through its vital English Language Teaching Centre (ELTC) has been regularly conducting Communication and Soft skills courses.
NAME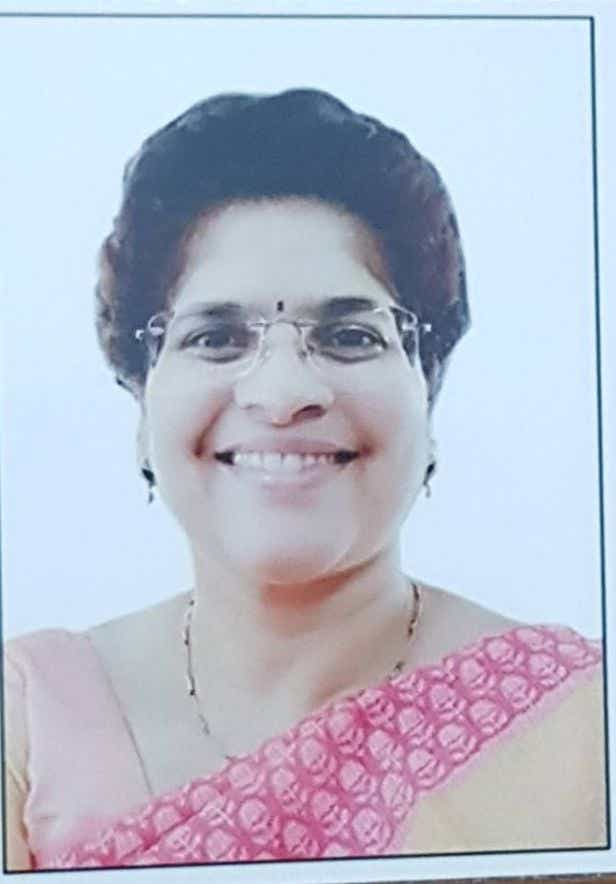 Dr Parimala Kulkarni,MA NET Ph D
Associate Professor

"Dr. Parimala Kulkarni is Associate Professor in the department of English in Osmania University, and is at present posted at Nizam College, Basheerbagh. She completed her Masters from the University of Hyderabad and obtained her Ph. D. from Osmania University. In the last 30 years, she has taught English (language as well as literature) to students of intermediate, undergraduate and postgraduate courses and supervising doctoral candidates.. She has conducted Research Methodology Workshops and has been a Resource person in Orientation and Faculty Development programmes for teachers of English. Besides delivering guest lectures, she is a regular resource person in the training programmes for judicial officers at the Telangana State Judicial Academy, technical scientists at the Research Centre Imarat under the Ministry of Defence, and college and university teachers at the UGC-HRDC, OU. She has coordinated a UGC-HRDC Refresher Course in Humanities. Besides published papers in books and research journals, she has co-edited journals and a book on Contemporary British Literature. Her area of specialization is Women's Writing. Her research interests include English Language Pedagogy, Indian Writing and Cultural Studies. From 2015-2017, she was on a UGC Research Award, a two year postdoctoral research fellowship, working on a project titled - Theorizing Singlehood: Images of Single Women in Indian Fiction. She was Head of the department and Vice Principal, University Postgraduate College, Osmania University Secunderabad. "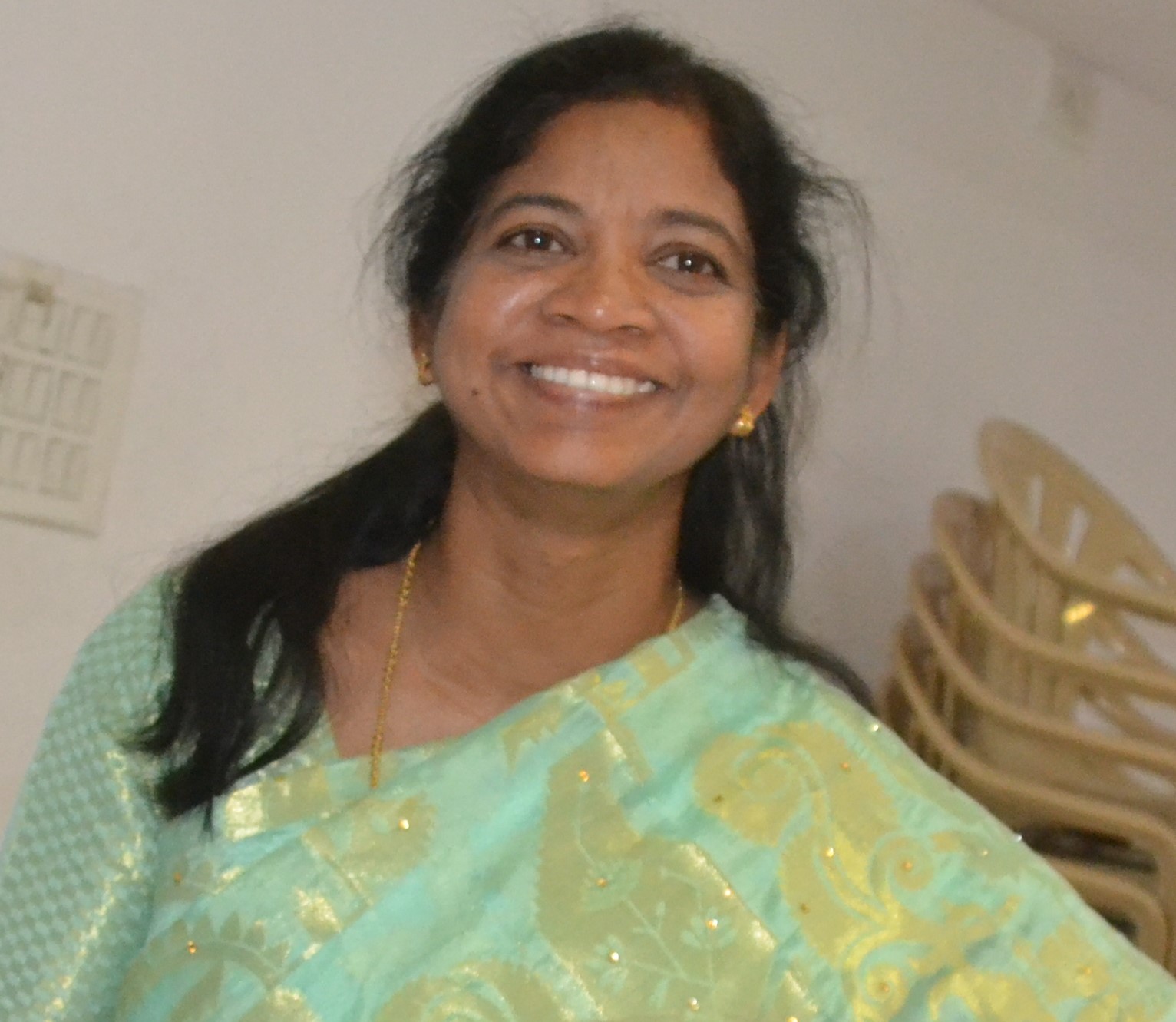 Dr. Melissa Helen,M. A., Ph. D. , PGDTE
Associate Professor

I, Dr. Melissa Helen , an alumni of Central University of Hyderabad (M.A. 1989), and Osmania University ( Ph. D. 2006), and EFLU ( PGDTE 1990) joined the Department of English, Osmania University in 2013. My long and illustrious career that started in 1990 includes working in several prestigious institutions, including CBIT, HCU and GITAM University. I was also a guest faculty for the IIT-Hyderabad in the year of its inception.
With an experience in teaching for 30 years, I have gained expertise in ELT, Literature and Soft Skills. Serving in various capacities and in a number of committees including Board of Studies has enabled me to develop good administrative skills as well academic insights.
African American Literature, Indian Writing in English, Women's Writing and Literature of the Marginalized groups are my areas of research interest. I have completed a Minor Research Project sanctioned by the UGC in 2017 on Designing Course Material to impart and enhance the Communication Skills of Telugu medium students from the rural area studying at Nizam College- Hyderabad.
Besides publishing a book, Black Feminist Drama: Origin And Growth, 2010, I have also 20 publications (sole-authorship) in several journals and books. Being active on the circuit of Conferences, I have presented papers in 20 International Conferences, and 15 National Conferences. I have been involved in developing content for both the print and the electronic media. In addition to the contribution to the UG textbooks at Osmania University, I have contributed to UGC epgpathsala BA honors modules , BRAOU and other materials.
I have been an external faculty examiner both in setting paper, evaluation as well as Ph. D. adjudicator for EFLU, ANU and other Universities. I am also a supervisor to Research Scholars in both Literature and ELT.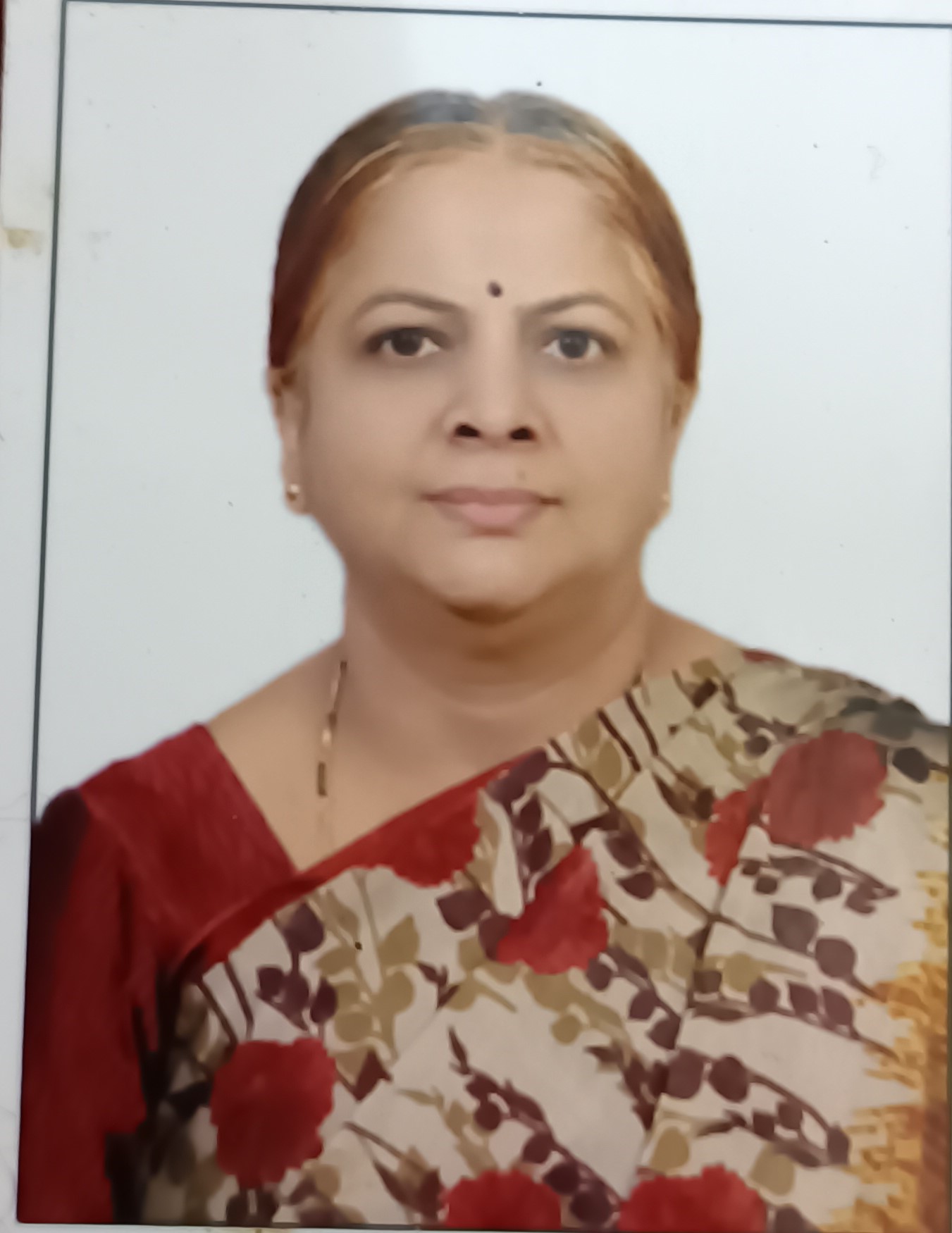 Dr. SHUBHADA SAHASRABUDDHE,MA, MPhil., PhD, SLET
Assistant Professor(Contract)

I am Dr. Shubhada Sahasrabuddhe, working as Assistant Prof. (C) in the Department of English, Nizam College, Osmania University, teaching both Undergraduate and Postgraduate courses.
I worked in various Junior, Degree and PG colleges after completing my Post graduation. I did my MPhil (1996)on the topic PARODIC FORMS IN THE INDIAN NOVEL OF THE EIGHTIES, under the supervision of the Late Prof. C. Vijaasree. I passed the SLET exam in the year 1997.
The topic of my PhD (2014) is MYTH, MAGIC AND THE QUEST FOR REALITY: A STUDY OF SELECT NOVELS OF PAULO COELHO, and was supervised by Prof GK Subbarayudu.
I joined University service on the 9th of July 2004 as an Assistant Prof. (C) in the Department of English, University College for Women. I was transferred to University College of Science, Saifabad, in the same capacity where I worked from the 9th of November 2021 to the 16th of March 2022. I worked as The Head, Department of Languages, for a short period of two months.
I was transferred to Nizam College on the 16th of March 2022 where I have since been working. I teach both Undergraduate and Postgraduate courses here, particularly the papers dealing with Indian Writing in English and Women's Writing.
I have three publications and have presented papers in three different conferences, in addition to writing course material for BR Ambedkar University and the Centre for Distance Education, OU, for UG and PG courses. I have contributed material for the Workbook while working in University College for Women, and co-edited the college newsletter Clarion. I know Marathi, Hindi, Telugu and English and my interests include learning languages, translations and editing.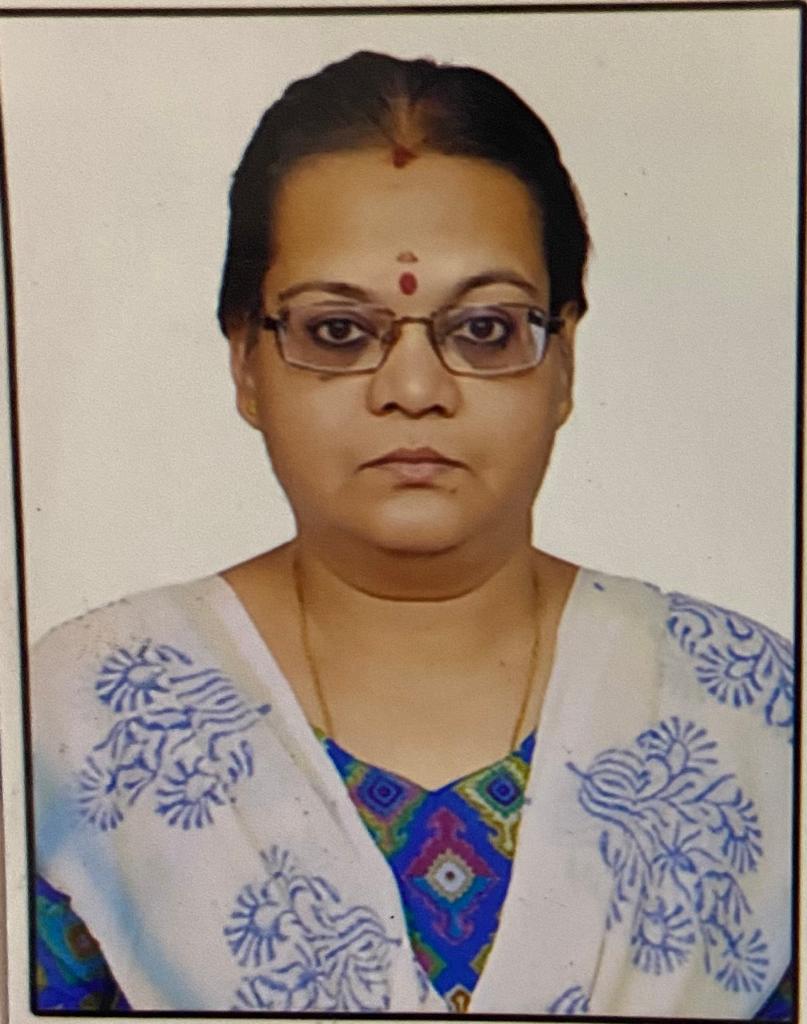 Saraswathy R H,M.A.,,PGDES, M.Phil
Assistant Professor(Contract)

Saraswathy is passionate about teaching. Her literary pursuits include editing 14 books for various publications. She has also translated from telugu to english a collection of short stories and a novel, which received rare reviews from reputed english dailies from Hyderabad. She has lectured extensively at AP Judicial Academy (APJA), Hyderabad.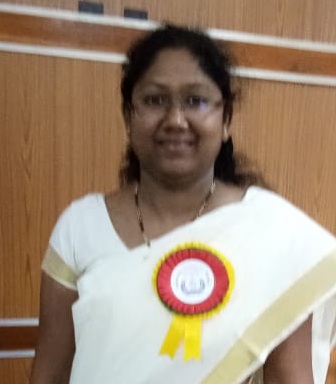 B. Shirley,Grace,M.A. (M.Phil)
Assistant Professor(Contract)

"Shirley Grace B. has joined Nizam College in 2021 on transfer from UCW,Koti as an Assistant Professor (c), in the Department of English. She has been a part of the Osmania University since 12 years and going on, teaching General English and Modern Language ( English Literature) for the Undergraduate students and Literature for the Post Graduate students. She has completed her Masters in English Literature and has submitted her M.Phil Pre- Submission paper on ' Representation of the Other' in Joseph Conrad's selected works. Her specialization is British Literature She has got 14 years of teaching experience taking Spoken English classes for college students and House Wives; Communicative Skills for B. Pharma students for a Semester at Reddy College; Communicative Language for TV9 Fresh Journalist recruits."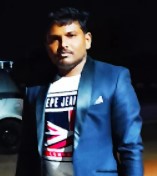 D.Sudarshan,NA
Assistant Professor(Contract)

I would like to share few things about my self, I have been in teaching more than a decade. I have teaching experience from various educational institutions in all levels of teaching, UG and PG level. Currently I'm working in Nizam college in the Department of English. And also doing my duties as NSS officer for unit-II. I'm much interested in academic realated programs.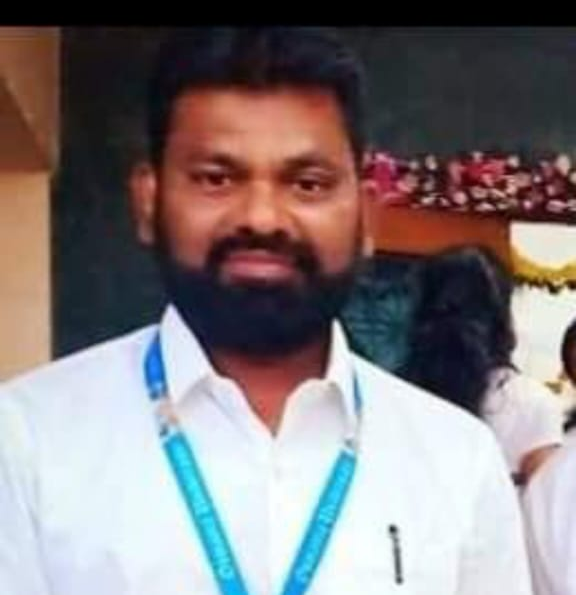 Dr. Jeevan Paladugu,NA
Assistant Professor(Contract)

Dr. Jeevan Paladugu, has been working as an Assistant Professor (PT) in the department of English at Nizam College, Osmania University. He has 12 years of teaching experience and 7 years of research experience so far.
He has published 12 research articles in the prestigious National and International journals and presented 15 research papers in various National and International conferences.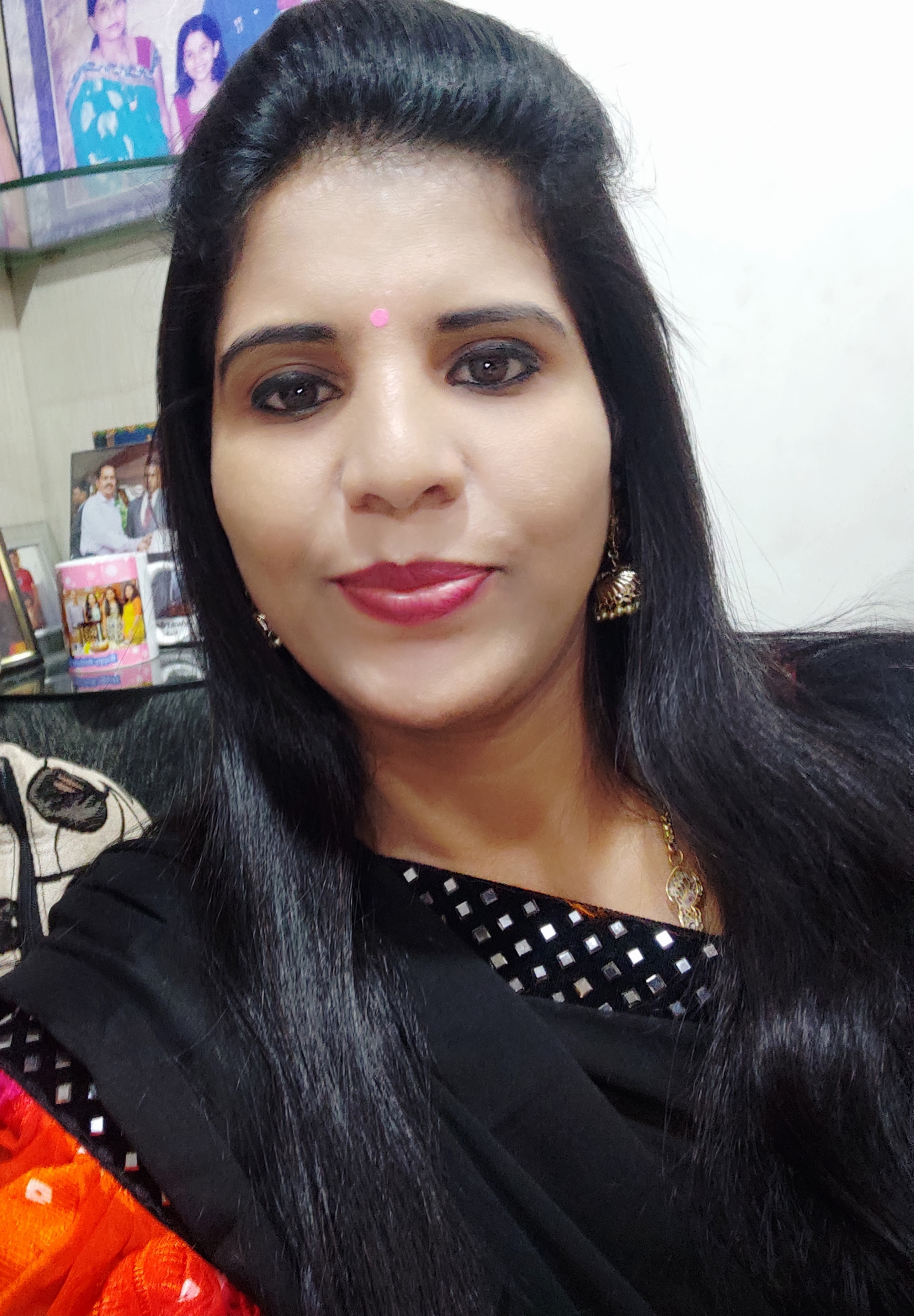 Dr M Vandana Roshni,MA,Ph D
Assistant Professor

Dr M Vandana Roshni,M.A (ENG) B.ED (ENGLISH) Ph.D (English Literature),From English and Foreign Langauge University Hyderabad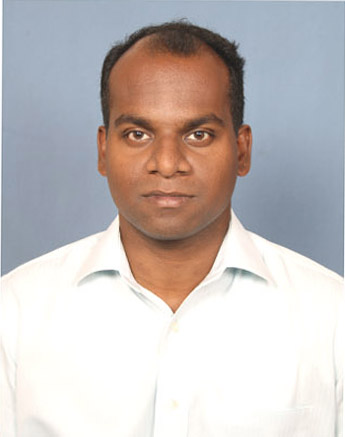 David Mathews D M,MA
Assistant Professor(Part-Time)

David Mathews teaches at Nizam College and is as well a Research Scholar at Department of English, Osmania University working in the broad area of Nationalism, Ireland, and Poetry. He has been associated with the department for the past ten years in various teaching, research, and administrative capacities. He has been a Research Assistant/ Associate in three UGC projects: UGC-UPE-CART (T&M), UGC-SAP-DRS II, and UGC-SAP-DRS I. Parallelly, he was teaching DCEFS and Communicative English courses for Foreign, PG, and UG students at the English Language Teaching Center (ELTC) and University College of Science. He has also successfully mentored many aspirants for NET and SET. Before joining Nizam College, he taught English Communication Skills for the BA LLB 5 YDC course at the University College of Law. Prior to re-joining the academia, he was associated with the IT industry for five and half years, resigning from Cognizant.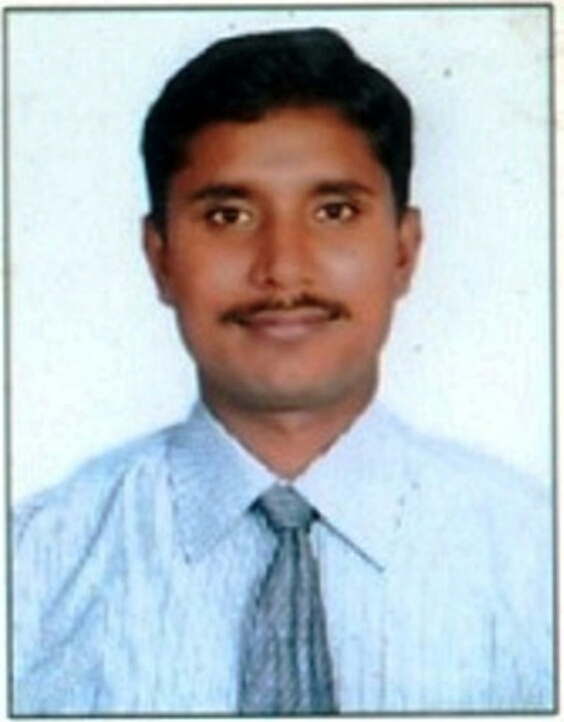 Mr K SURESH,MA, BEd, PGDELT, SET, TESOL, (PhD)
Assistant Professor(Part-Time)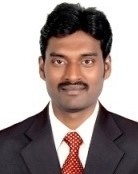 Dr Maagi Venkanna,M.A, M.Ed, PGDTE, M.Phil, P.hD
Assistant Professor(Part-Time)

Dr.Maagi Venkanna is an Assist Professor (part time) at Nizam college, Osmania University. He studied M.A English and B.Ed from osmania University, M.A. Linguistics from Annamalai University, M.Ed from Nagarjuna University, PGDTE, M.Phil and Ph.D from EFL-University. To his credits, he presented two research papers at the Harvard University, USA, in the years of 2015 and 2016 respectively. Besides his long years of experience in teaching and research, he has written two books in the area of English Phonetics.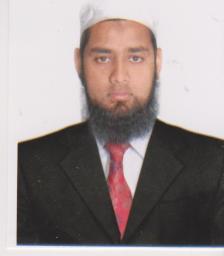 Syed Ajmal Sameed,M.A, M.phil and NET
Assistant Professor(Part-Time)

I have done post graduation in English in the year 2007 and M.phil in the year 2010. My M.phil project was on Ruskin Bond. I have three research articles to my credit and a poem. I have qualified NET twice in the year 2016 and 2017. For my PhD I am working on the feminist novels from middle east. I have total nine years of teaching experience, two years in a PG college and seven years in a Saudi University.